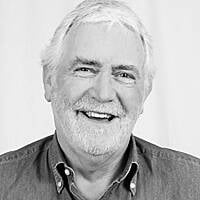 The Saturday Connection
The Saturday Connection brings you the best of what is happening in the world of arts and entertainment in the Shannonside Northern Sound region and from further afield. The show is broadcast every Saturday morning from 10am to 11am; and it is a mixture of live guests in conversation and performance.  The Saturday Connection also previews upcoming arts and entertainment events in the region.  The Show is punctuated by music on CD and often live songs from the presenter Charlie McGettigan.
NorthernSound Newsletter
Sign up now to keep up to date with the latest news.