reception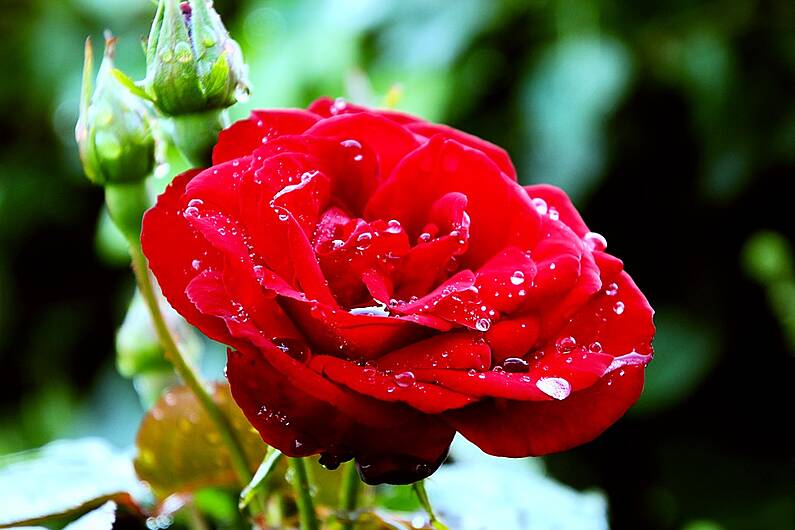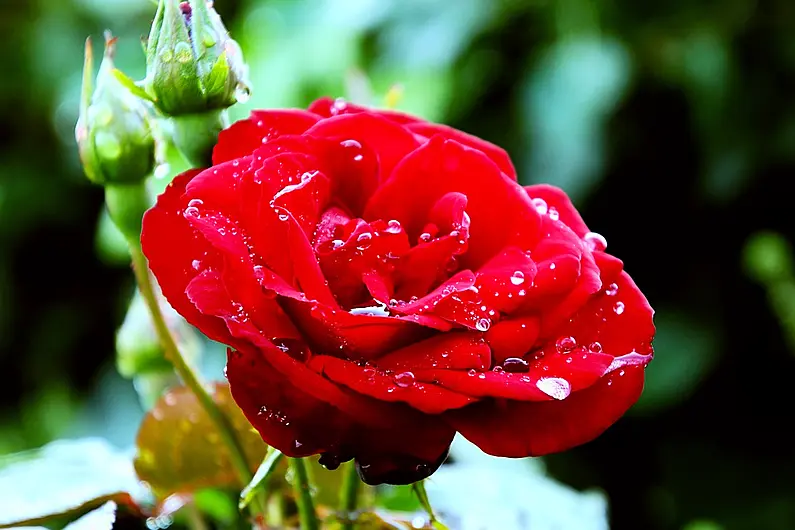 News
Margaret Moore (nee Waller)
Margaret Moore (nee Waller) Cornaman, Kingscourt. Co Cavan Wednesday, March 31st peacefully at her residence, after a short illness, surrounded by her family.<strong> </strong>
Apr 1, 2021 10:19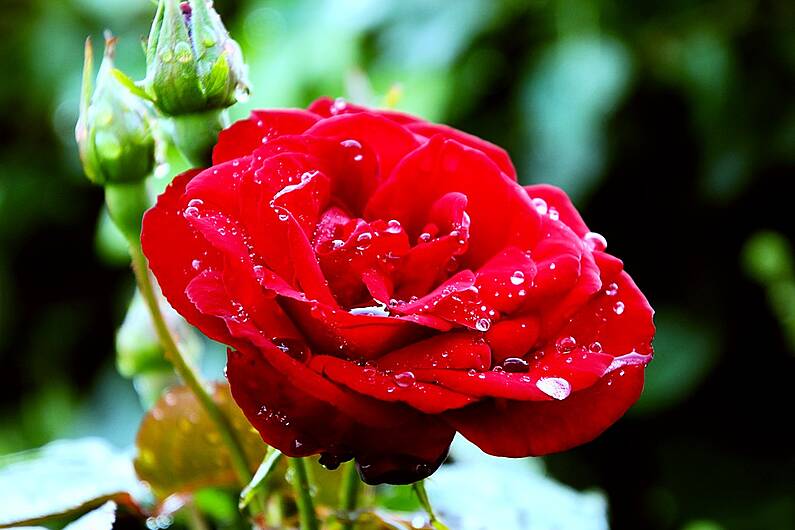 News
Tessie (Teresa) Robinson (nee Gleeson)
Tessie (Teresa) Robinson (nee Gleeson) 48 Tattenabuddagh Lane, Coonian, Brookeborough, Co. Fermanagh Monday March 22nd peacefully at home in the loving care of her family.
Mar 23, 2021 07:17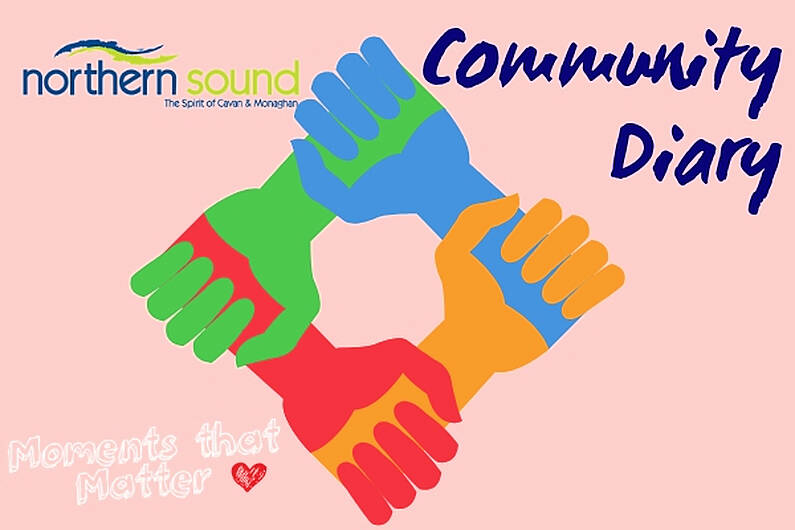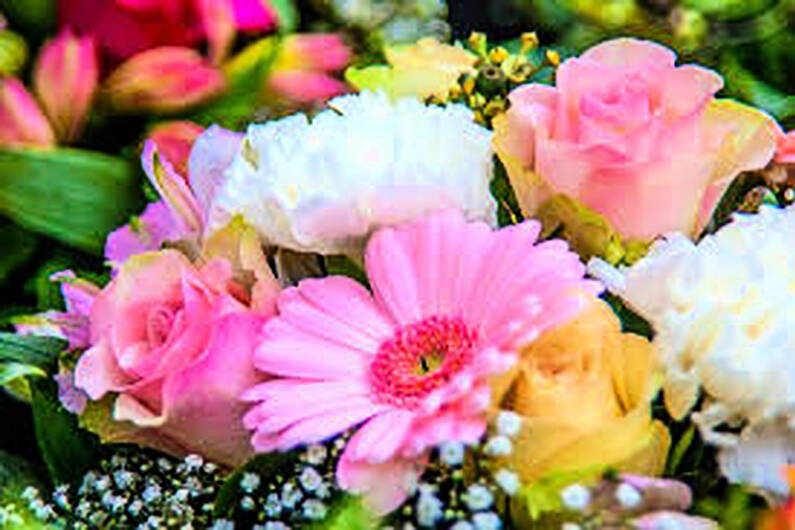 News
Alphonsus Killen
Alphonsus Killen. 5 Mullinamoy Far, formerly of Fermanagh Street, Clones, Co. Monaghan. Sunday, 24th January peacefully at home in the care of his loving wife,
Jan 25, 2021 08:00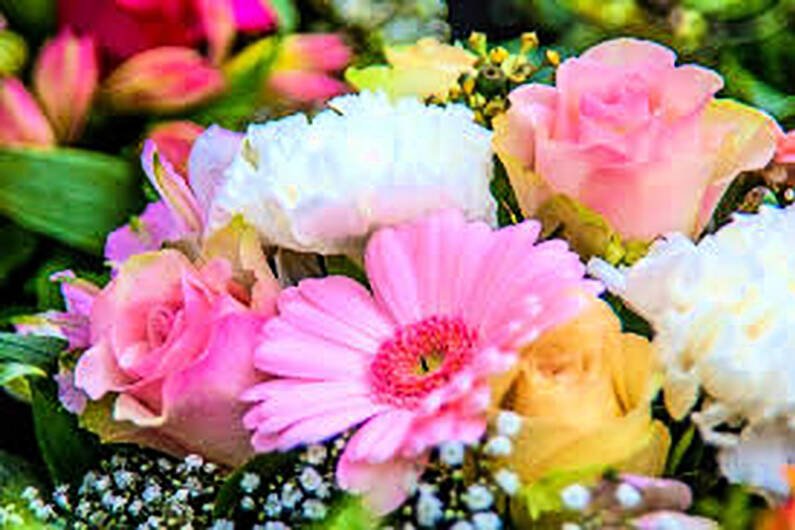 News
Ena (Philomena) McDaid (née Carroll)
Ena (Philomena) McDaid (née Carroll) Beagh, Donaghmoyne, Carrickmacross, Co. Monaghan. Monday, 14th December, peacefully in hospital. Predeceased by her parents James and Mary, son-
Dec 15, 2020 10:53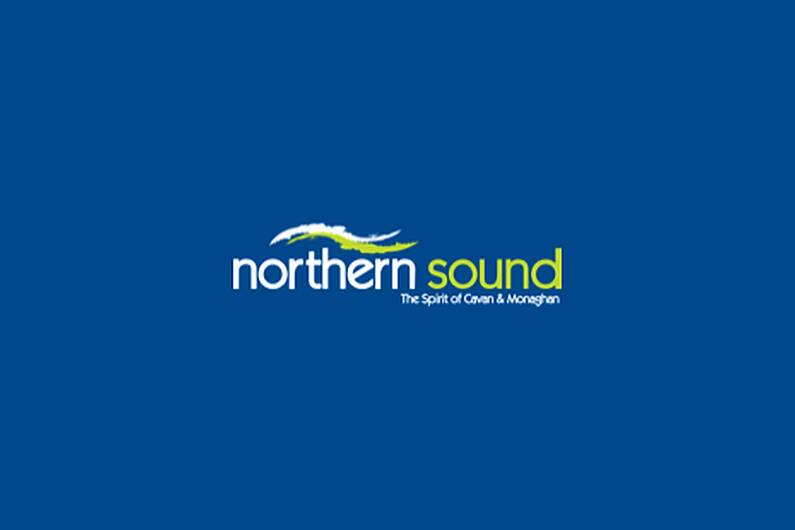 News
Francie McQuillan
Francie McQuillan, 43 Belgium Park, Monaghan, Co. Monaghan, September 23rd 2020, peacefully at St. Mary's Hospital, Castleblayney. Predeceased by his parents James and Teresa,
Sep 24, 2020 07:30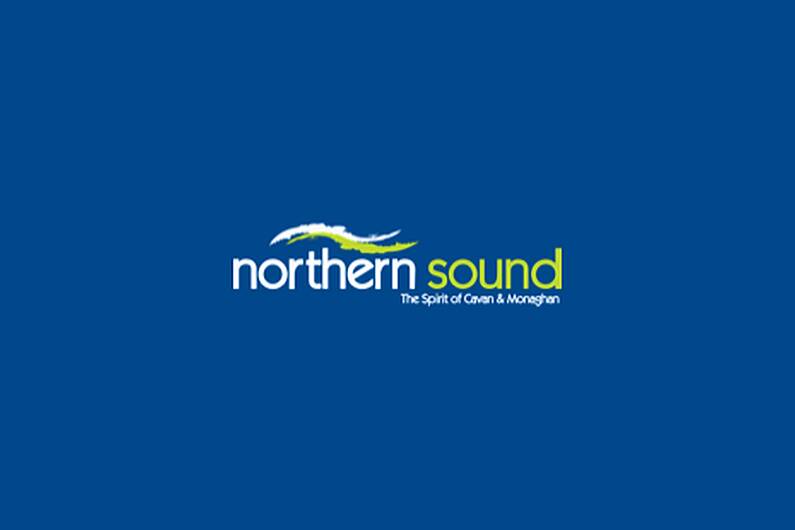 News
John (Sean) Gaffney
John (Sean) Gaffney. Corstruce, Ballinagh, Co. Cavan and formerly of Corduff, Ballinagh. Monday, 14th September peacefully at his home. Predeceased by his wife Mena and
Sep 14, 2020 12:05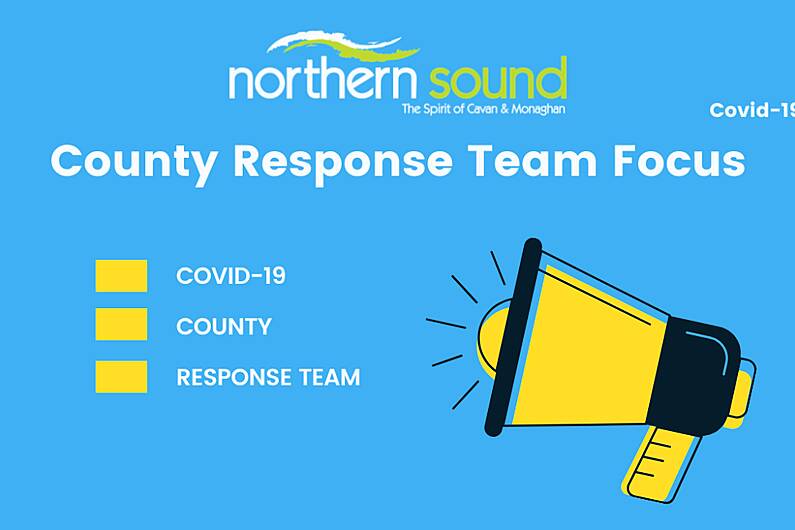 News
24th July: Cavan Library Initiatives
Fiona Burke from Cavan Library Services joined Eddie on the Wider View and spoke about summer reading lists and some of the other initiatives they
Jul 24, 2020 10:14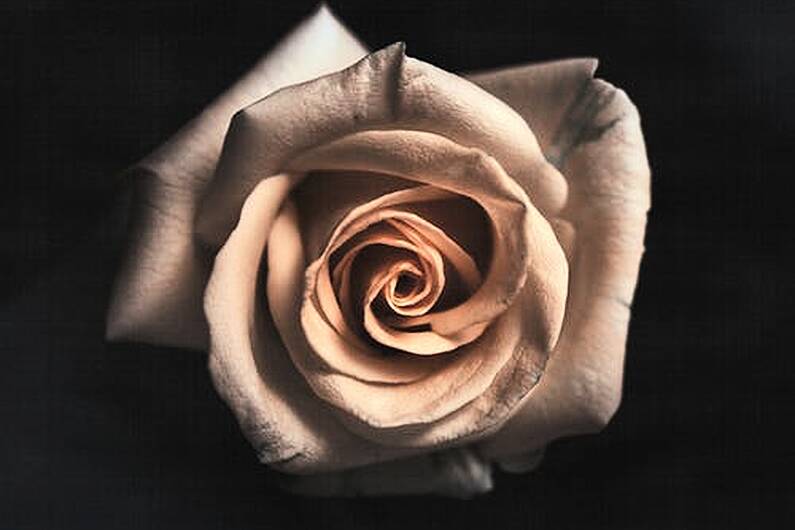 News
Sr. Mary Bohan
Sr. Mary Bohan Missionary Sisters of the Holy Rosary, Cavan and formerly Moneyroe, Gorvagh, Mohill, Co. Leitrim and Nigeria, Cameroon, Zambia and Ireland. July 13<
Jul 13, 2020 16:38
NorthernSound Newsletter
Sign up now to keep up to date with the latest news.