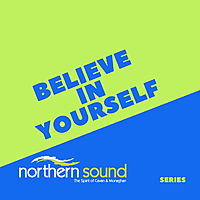 Believe in Yourself
The Covid-19 pandemic has brought extraordinary disruption to the educational landscape with schools closing everywhere almost overnight. Unfortunately, whether students are in primary, secondary or third level, this has impacted their confidence and heightened their anxiety as they prepare for the next stage of their development. This series features Cavan and Monaghan students and adults from the two counties.
Latest episodes
NorthernSound Newsletter
Sign up now to keep up to date with the latest news.